Daily Digest: Interesting Links and Such
Articles I found interesting 1/4/2011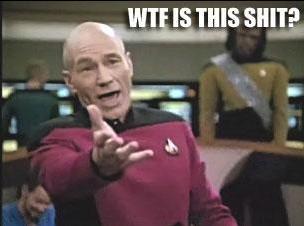 Smugglivus 2010: Airing of Grievances (The Book Smugglers)
2010 is over, 2011 has begun, and Smugglivus is nearly complete! Which means that we must also undergo another very important ritual…
The Airing of Grievances
(in which we air out any dirty laundry from 2010. Warning: plenty of swearing and spoilers ahoy)
Read More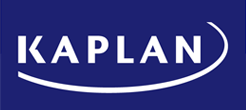 Between today and January 10, Kaplan Publishing is staging its second free e-book promotion, this time allowing consumers to download more than 130 e-books, including legal, medical, nursing, general educational and test prep books. The titles can be found on FreeKaplaneBooks.com. The aim "to help the multitude of new owners with e-book reading devices."
Kaplan president and publisher Maureen McMahon noted that the earlier promotion–held for two weeks in August–led to more than 500,000 downloads of free Kaplan e-books.
The Fattest Place On Earth w/ Video
The fattest place on earth isn't in America.
The tiny Pacific island nation of Nauru holds that honor. At only 8.1 sq. miles, with a population of less than 10,000, the country's inhabitants have virtually become giants.
Ninety-five percent of the island's adult population is overweight, and 85 percent of the male adult population is obese, according to ABC News.
However, island natives haven't always been this fat. According to ABC, it wasn't until they began importing Western food that the population's size exploded. Now half of Nauruans suffer from Type II diabetes.
Video from ABC News
Read More